2014
I published my first book and spent three months on residency in Istanbul, where I started making Cyanotypes.
Exploring photographic methods is central to my practice, and there are many stages in my image production that I would describe as negotiating, responsive and conversational.
In making cyanotypes, my formal direction was to engage in the process from a basic test level by learning how the chemicals reacted to sunlight. The prussian blue hue conceptualises colour in its direct reference to exposure time, and I was interested in this idea of colour directly expressing a concept of time and light sensitivity.
2014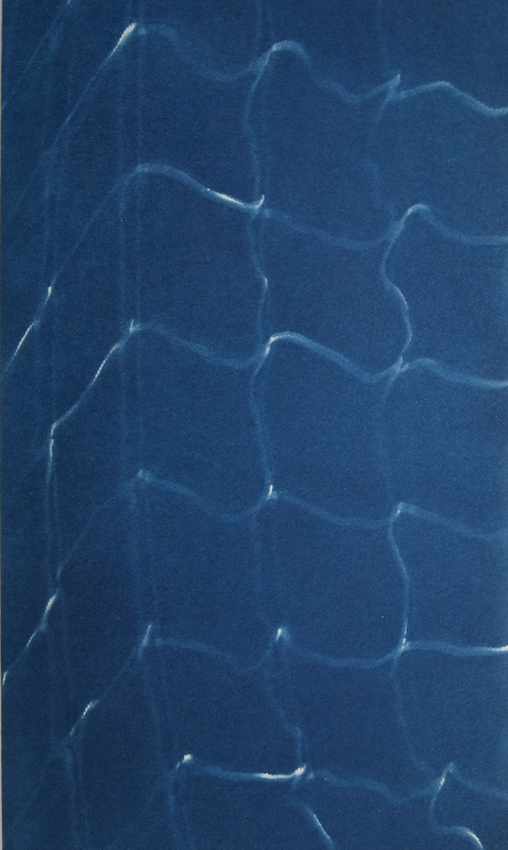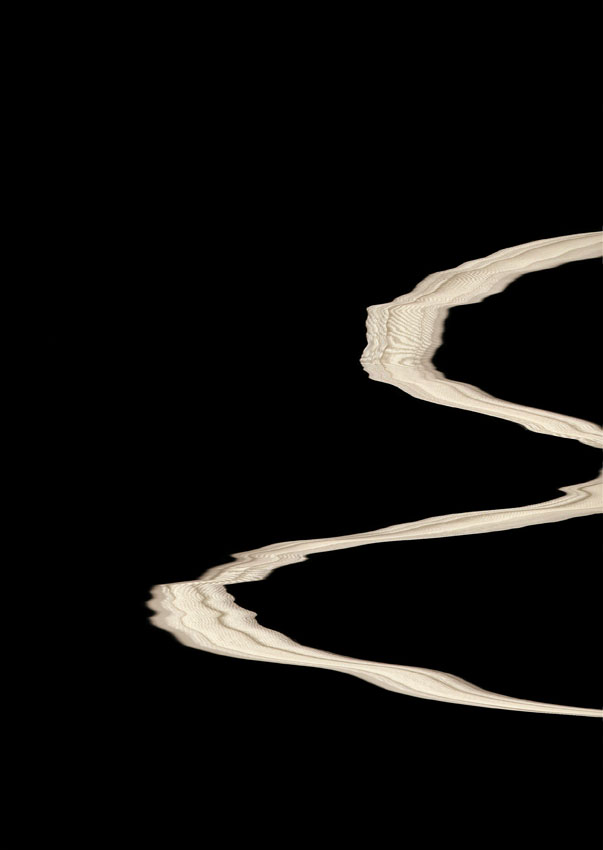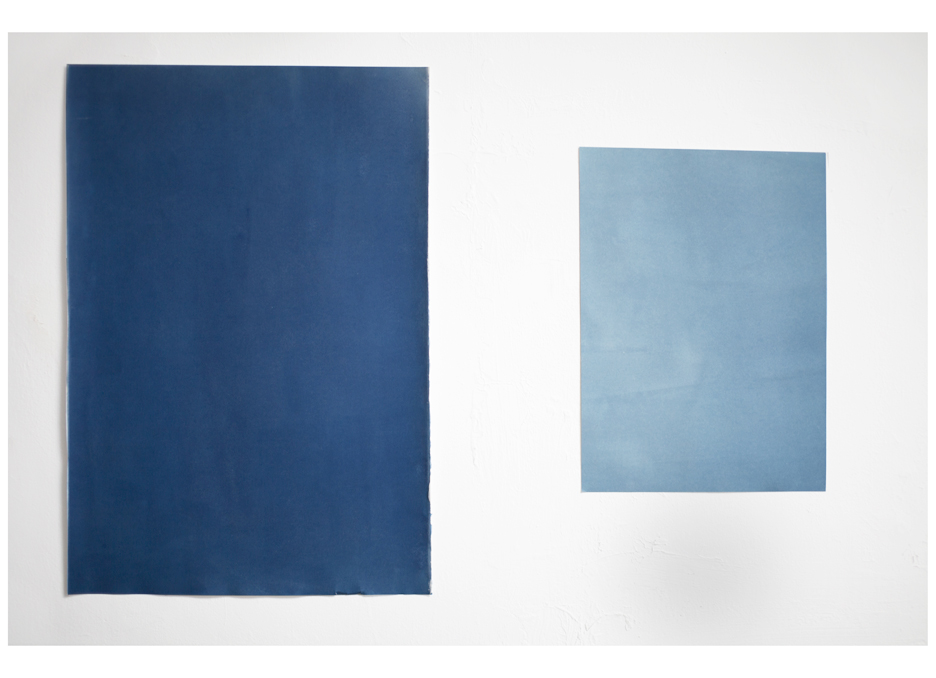 These blue-toned, process-based works are created through the photogram method. The results are photographic experiments showing aspects of photography's early, camera-less history that favored chemical experimentation and the exploration of gesture, line, and spatial abstraction.